CHIROPRACTIC and SPORTS PERFORMANCE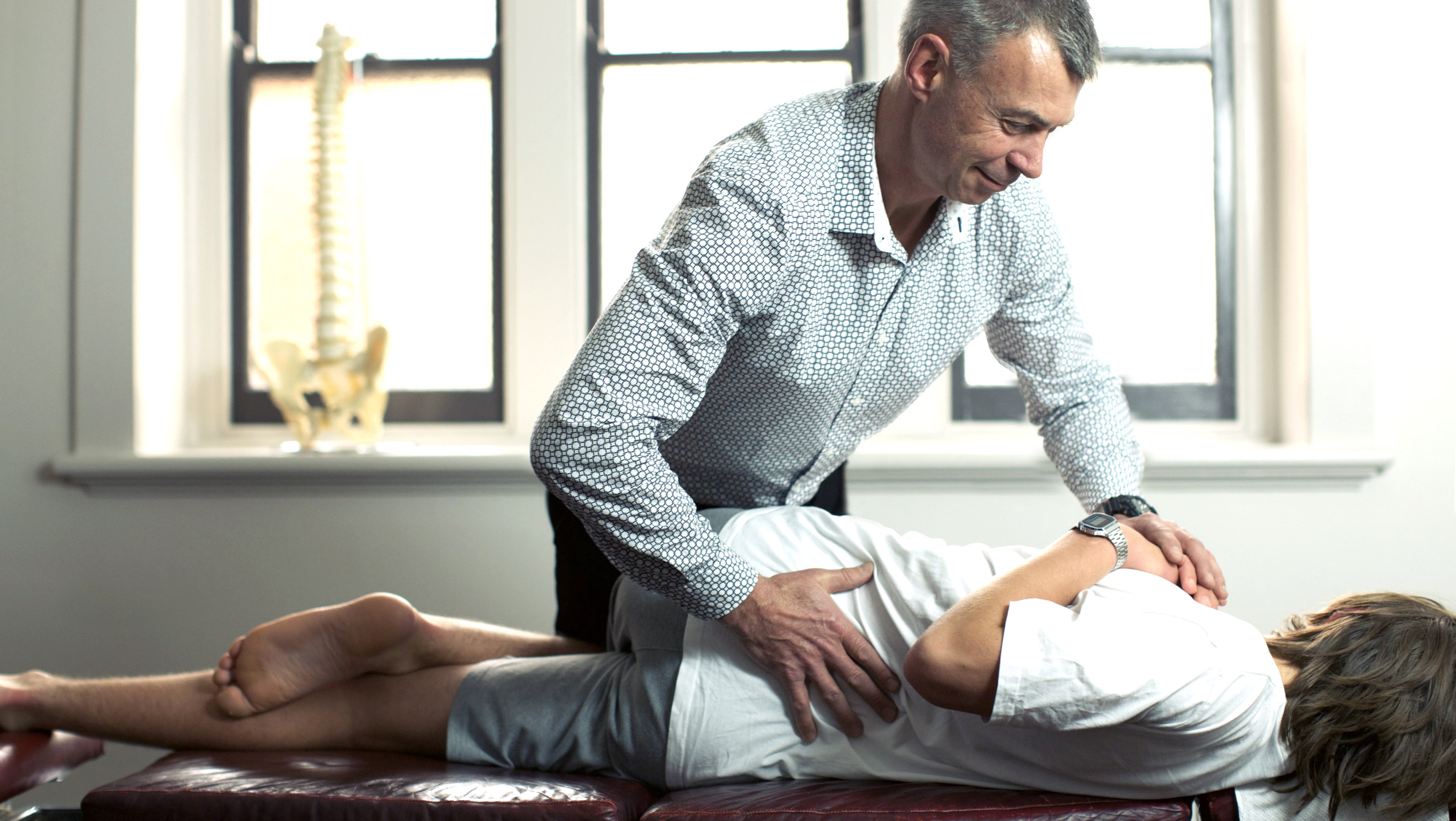 Whether you are an elite athlete, a weekend warrior or just starting an exercise regime, the team at Brighton Chiro  can work with you to meet your sports goals, from improving sports performance, to treating and diagnosing injuries and helping you to improve your overall musculoskeletal health.
Exercise and physical activity are great for conditioning and strengthening your body. Keeping fit helps you age better and helps you to resist illnesses.  However, most sports and fitness activities inevitably involve repetition of activities that are physically demanding, which can place a large amount of stress on the body affecting joints, muscles, tendons and ligaments.   
Many successful sports people use chiropractic, not only to avoid injuries but to also achieve peak performance.

Being injured while participating in sport is a reality with around 5.2 million Australians suffering sports-related injuries each year, at an estimated cost of $2 billion annually and unfortunately the incidence of injury is increasing*.  Too often sports injuries go unrecognized, untreated and ignored until they begin to impact both your sporting performance and your health.
Chiropractic can help to correct the cause of the problems which led to injury in the first place. Every muscle, ligament, tendon and joint is properly assessed to help you to reach your sporting goals by making sure the body is functioning as well as it can be. Regular chiropractic care help prevent these minor stresses from becoming bigger problems, helping you to perform better.
At Brighton Chiro we utilize many evidence based techniques including many forms of soft tissue releases, mobilisations, manipulations, rehabilitation and movement pattern correction. This can be the key to help those injuries that just won't get better to finally start improving. Many successful sports people use chiropractic, not only to avoid injuries but to also achieve peak performance.
Chiropractic treatment aims to help improve freedom of movement, getting your body back to balance and increasing joint and muscle flexibility making you more resistant to injury. Once you are back out in your chosen sporting arena, consider these useful tips to help you to optimize your performance**:
Warm up thoroughly by gently going through the motions of your sport and performing slow, sustained stretches
Wear appropriate footwear
Tape or strap vulnerable joints, if necessary.
Cross-train with other sports to ensure overall fitness and muscle strength.
Don't exert yourself beyond your level of fitness. Gradually increase intensity and duration of training.
Cool down after sport with gentle, sustained stretches.
Allow adequate recovery time between sessions