Katie enjoys working with people of all ages and stages, from pregnancy to babies and right through to older adults.  She has significant experience treating athletes, especially cyclists, meaning she can look extensively at what you are doing in your life and see how that is impacting on your spine and body.
Katie enjoys problem solving – some patients take it as a challenge to bring problems to be solved – with the best solutions bringing the freedom for you to return to what you most enjoy doing.
Katie has a Master's degree in Public Health, focused on healthy ageing.  She sees her best work as facilitating your ability to age healthily at all ages.
When not practicing, Katie can be found exploring Melbourne and surrounds with her partner Steven, playing her French horn or chairing the Australian Chiropractors Association Policy committee.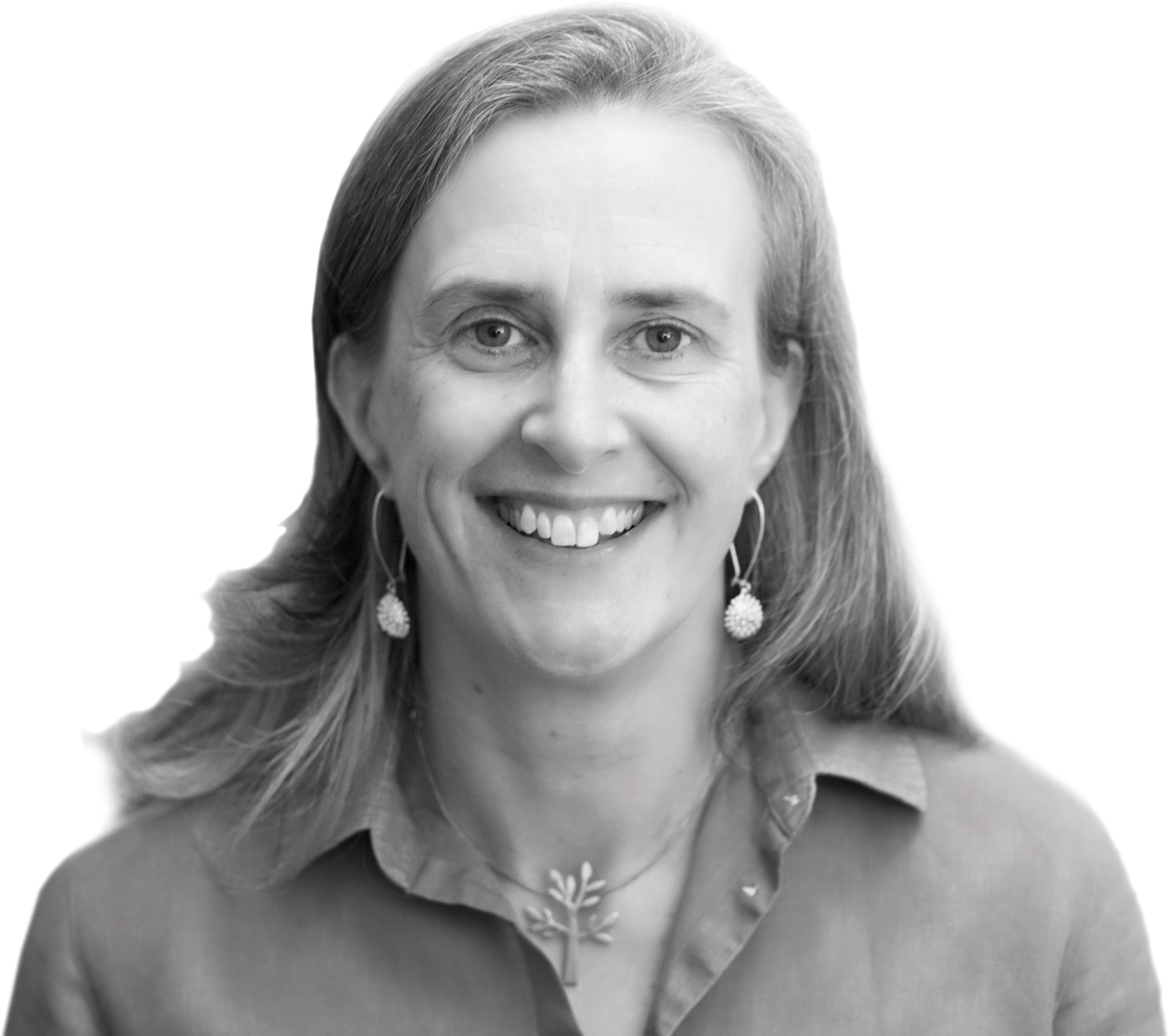 make a BOOKING
with katie

With our online booking system you can see all current availabilities and book your appointment at a time that suits you.