Dr Mel Kale has been practicing at Brighton Chiropractic for over 25 years, combining his hands-on experience with a love of learning. He has a special interest in the human nervous system and has completed post graduate studies in neurorehabilitation. This training has seen him work with a wide variety of symptoms including migraine, dizziness, vertigo, fatigue and fibromyalgia. Complex and challenging cases are always welcome.
Dr Mel sees patients of all ages, many with varied health issues. He is trained in a variety of chiropractic techniques and will tailor his approach to the individual. His aim is to keep his patients healthy and happy.
Dr Mel is well known for his "use it or lose it" mantra. He tries to keep exercising across a wide variety of sports without really getting good at any of them. This may involve running, swimming, standup paddle boarding, strength training, bushwalking, Brazilian ju jitsu or cycling.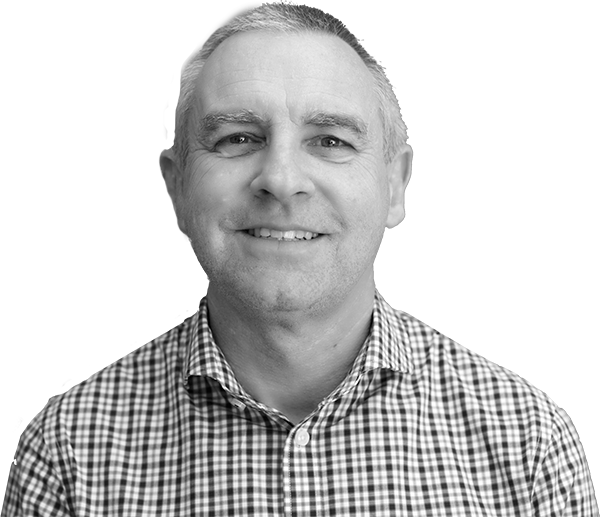 With our online booking system you can see all current availabilities and book your appointment at a time that suits you.