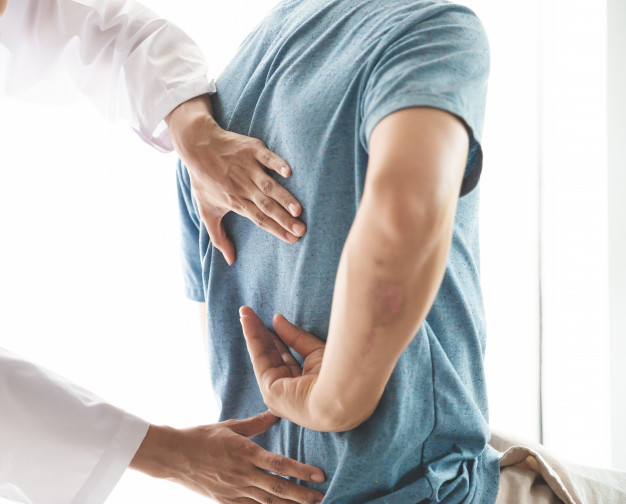 BRIGHTON CHIROPRACTIC CENTRE
We are a team of enthusiastic experienced chiropractors with the shared goal of achieving exceptional patient outcomes. Serving the local bayside suburbs for over 55 years.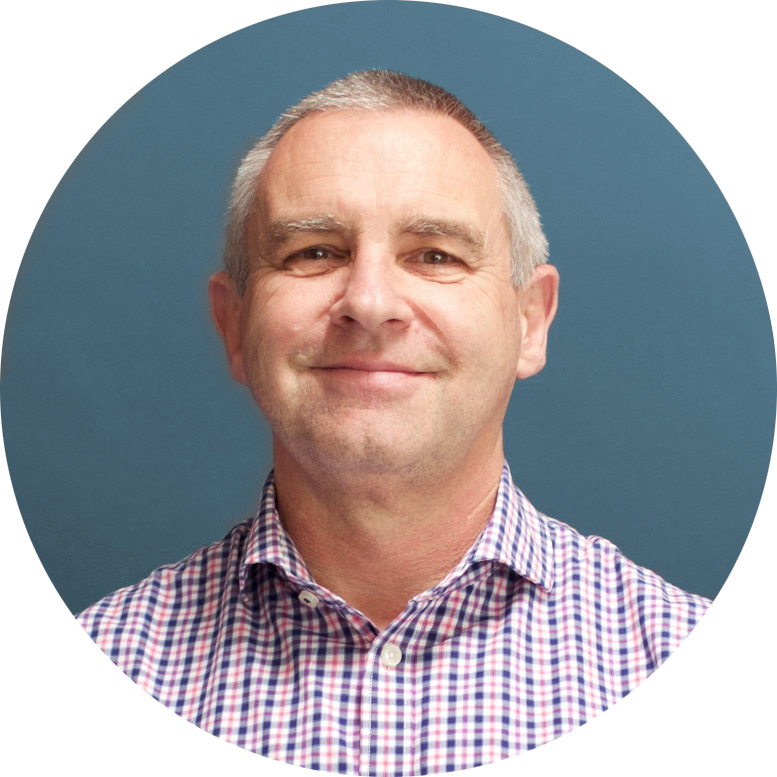 Dr Mel Kale has been practicing at Brighton Chiropractic for over 25 years, combining his hands-on experience with a love of learning. 
Dr Mel sees patients of all ages, many with varied health issues. He is trained in a variety of chiropractic techniques and will tailor his approach to the individual. Complex and challenging cases are always welcome.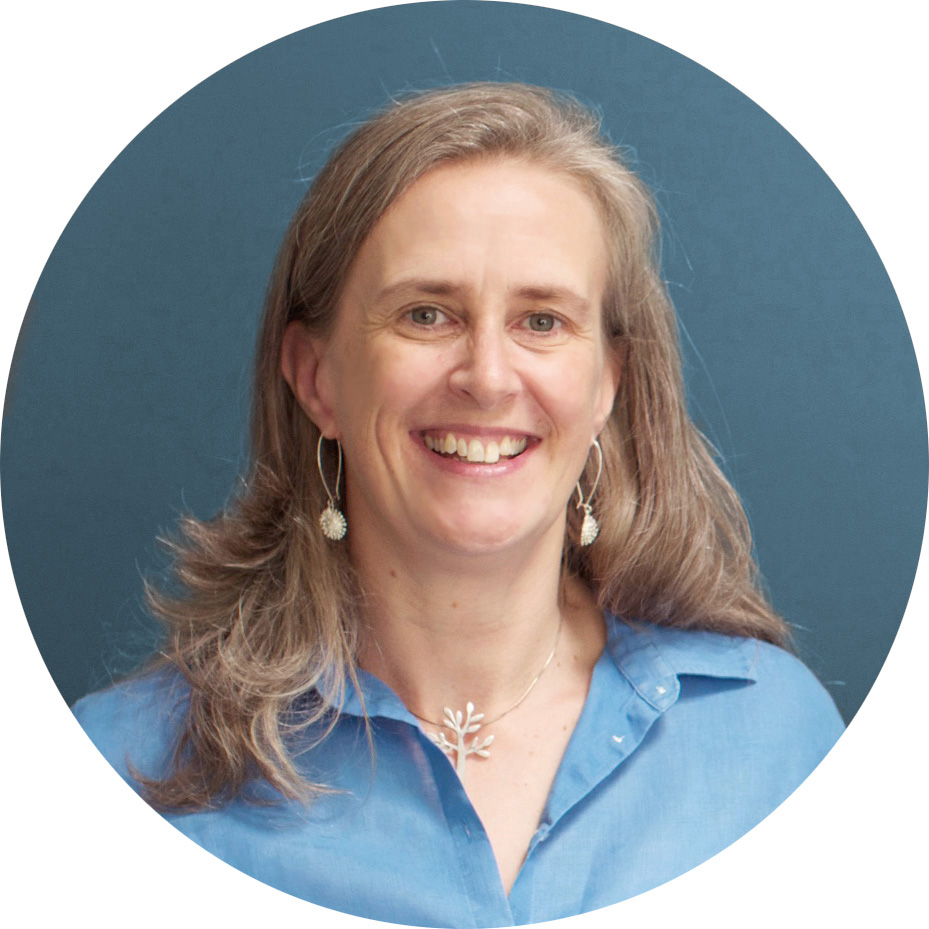 Katie has a Master's degree in Public Health, focused on healthy ageing.  She sees her best work as facilitating your ability to age healthily at all ages.
She has significant experience treating athletes, especially cyclists, meaning she can look extensively at what you are doing in your life and see how that is impacting on your spine and body.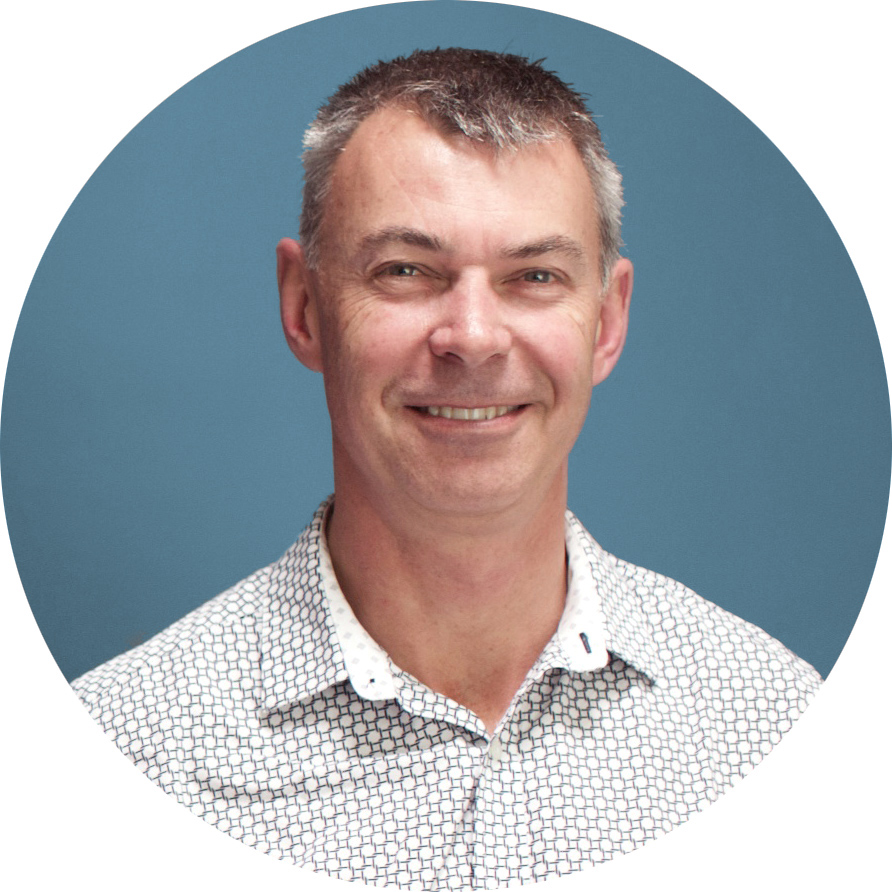 Dr Peter Duffy is passionate about assisting people of all ages. His goal is to improve their health through well tried chiropractic techniques adapted to suit the individual.
Peter enjoys being part of a well respected group practice that provides highly effective and affordable care, and assisting the clients in developing active lifestyle habits.
We are excited to announce our new integrated online booking system.
We can help you with a range of conditions including
Back Pain, Neck Pain, Headaches and Migraines, Upper and Lower Limbs, Dizziness and Vertigo, Wellness Care.
Our core values ensure we offer the best experience and outcomes for you.
We will always offer you an honest professional opinion and are happy to work with you and your needs.
Honesty is very important to us.
We will tell you if we believe we cannot help you – and who might be able to instead.
Our practitioners are all experienced, and our practice has been established for over 50 years. We constantly update our education in order to provide the best possible outcomes for our patients.
In healthcare it is impossible to guarantee results in every case.
We do commit however to providing the highest quality clinical experience for people under our care.
We believe that as Chiropractors we serve our patients. Our team is dedicated to assisting you to achieve your best expression of health.
.
OUR BLOG :

feel•MOVE•LIVE better
We are passionate about our holistic approach to chiropractic care. We specialise in drug free pain management and solutions and positive lifestyle choices. Stay up to date with our latest research and positive lifestyle news.
How our excessive reliance on digital devices is taking a toll on our bodies.
Headaches are becoming increasingly common and we are often guilty of taking some painkillers and ignoring the problem. Chiro can help.
Every muscle, ligament, tendon and joint is assessed to help you to reach your sporting goals by making sure the body is functioning as well as it can be.
Monday – Thursday:
8:00 am – 1:00 pm
3:00 pm – 7:00 pm
Friday:
8:00 am – 3:00 pm
Saturday:
8:00 am – 1:00 pm
Sunday:
closed – family day
With our new online booking system you can see all current availabilities and book your appointment at a time that suits you…